Brain Gauge scores show improvement with treatment.

A 54 year old male was tested before and after a NUCCA correction for his C-1 vertebra being out of alignment.
Brain Gauge tests were collected before correction and 4 hours after correction. Note significant across the board improvement in all metrics, which matched the patient's qualitative self-report on the outcome.
The next issue of corticalmetrics insights will feature a mTBI case contributed by Dr. George Roth.
Acknowledgment: Thanks to Dr. Kerry Johnson for his contribution.
See more at corticalmetrics.com
---
Research Paper
Plasticity reduced with higher levels of alcohol consumption in 18-22 year olds.
Summary: A study was performed on a large cohort of 18-22 year olds. Drinking behavior of the subjects was collected via interview and a number of cortical metrics tests were administered. The results demonstrated that subjects in this age group who drank more than 60 drinks per month demonstrated plasticity levels that were significantly lower than the norm. Peripherally dominated measures (i.e., those tied most closely to skin sensitivity) were not impacted but centrally mediated measures were. Plasticity is an integral part of learning and cognitive function, and speculation from this study supports the idea that excessive drinking at this age significantly impacts brain health.
For full report, see Nguyen et al, 2012
Read Nguyen et al. 2012 here
---
Coming Soon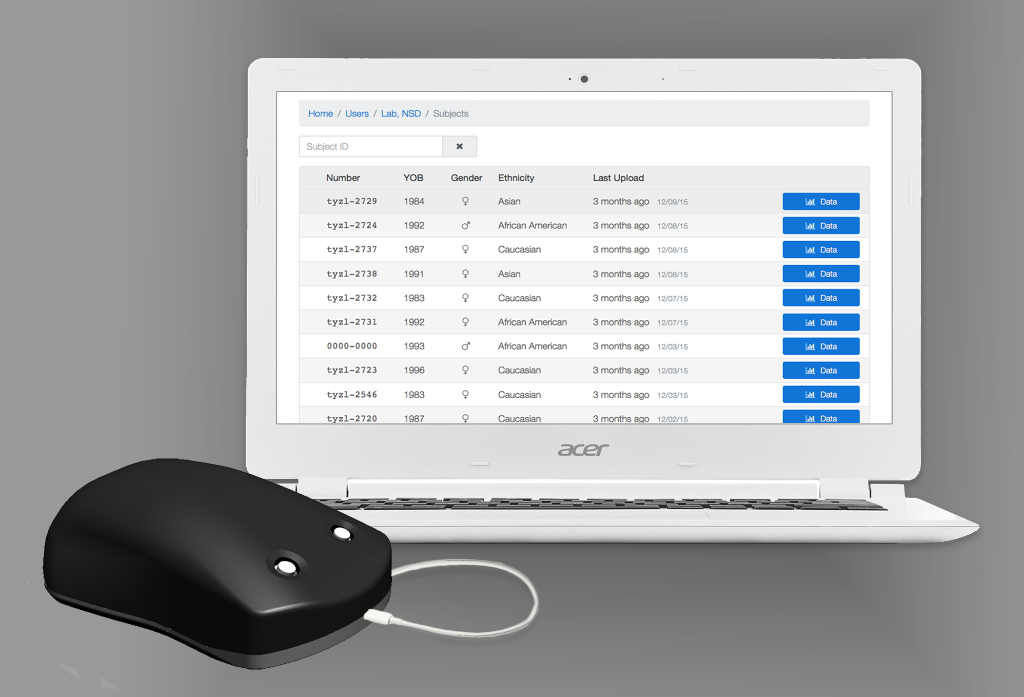 The Brain Gauge Pro 2.0 is a smaller, easily portable, clinic-ready stimulator complete with user-friendly software to allow you to easily manage patient testing.
If you have a question, an interesting case study, or an idea for a contribution to a future issue of Brain Gauge Notes, please email us at info@corticalmetrics.com